Infinity Loans' mission is to help Kiwis achieve their homeownership dream with our industry knowledge, experience, and expertise. We believe no one knows your financials better than you, and that is why we work with our clients to achieve their best potential outcome possible.
Why Use Infinity Financial Services Ltd.

Our Services Are Completely Free
Lenders pay us a commission for referring you to them.
We Are Qualified
When it comes to choosing the ideal mortgage, there's a lot to consider. We have experience, market knowledge and qualified financial advisors. We will go above and beyond to ensure you get the best deals and best rates.
We'll Be There for You
We will search for the best mortgage for you as an independent mortgage broker. We're not on the lender's side; we're on your side, and we'll provide you considerably more options than if you chose to go direct.
Instead of being limited to the single range of the lender you visit, you'll obtain unbiased service and choose from various lenders and subsequent offerings.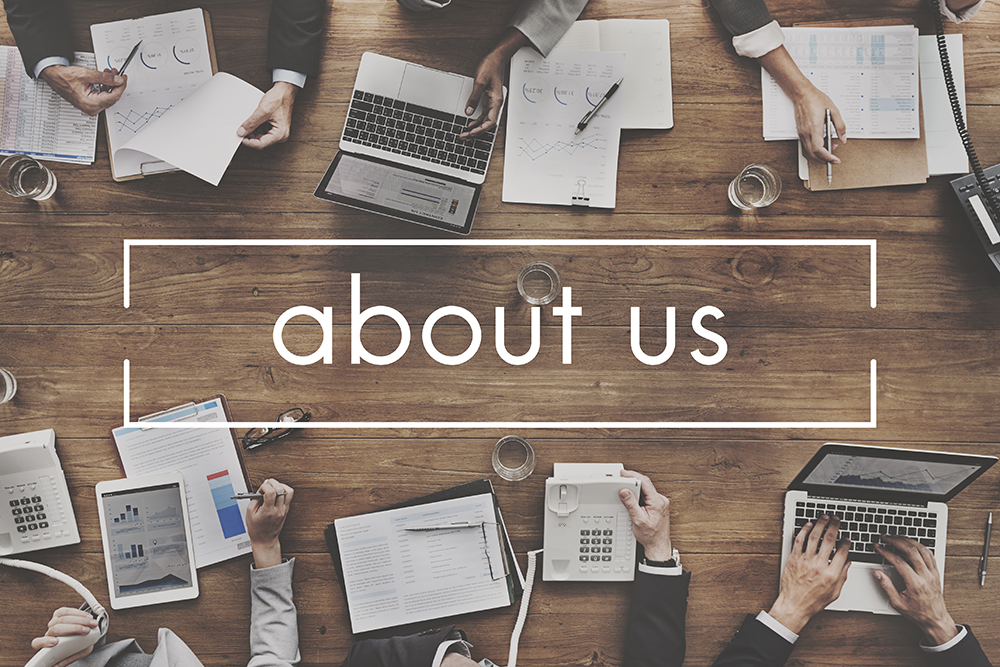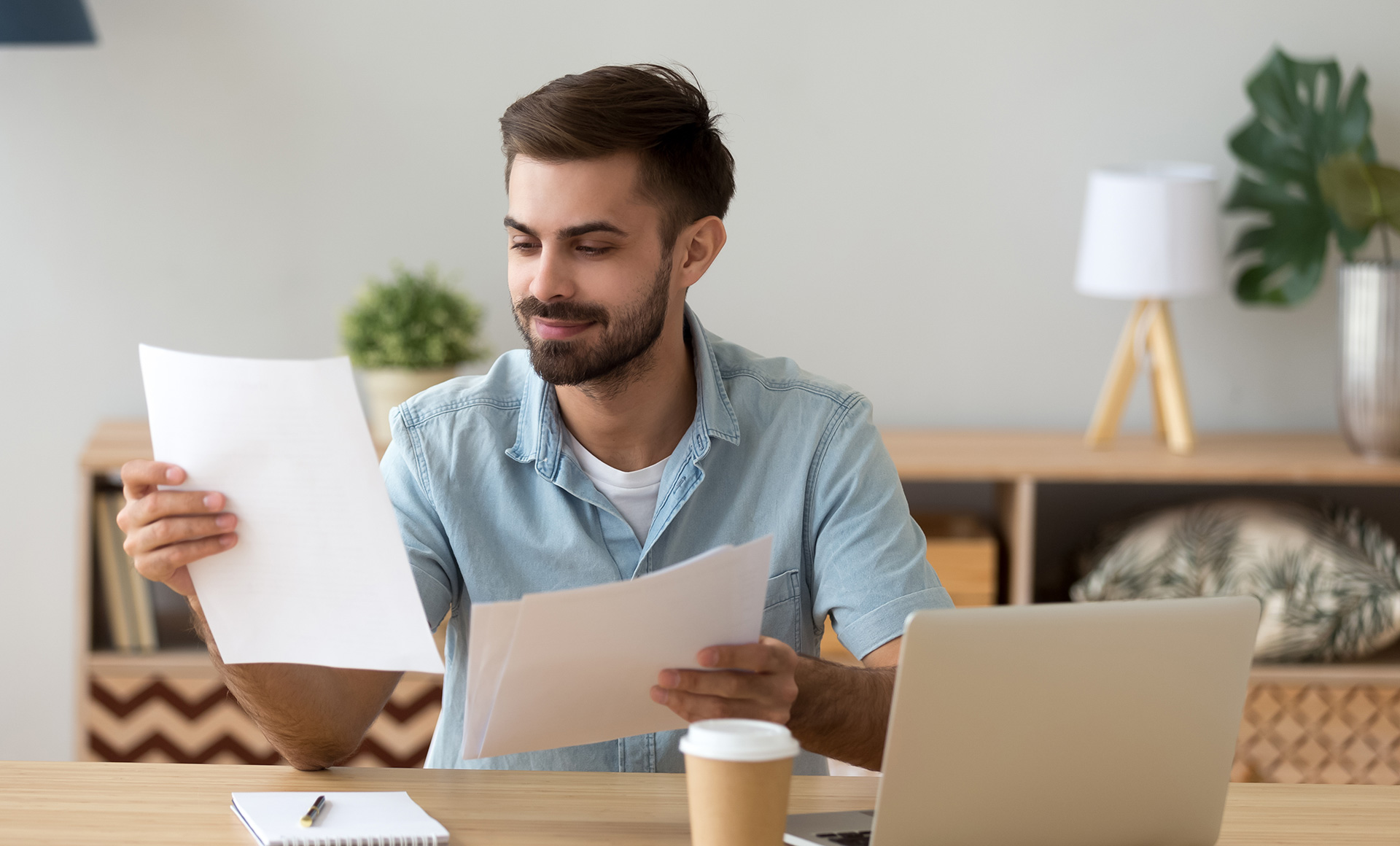 Required Documents
We recommend the following documents to be arranged when meeting us as this will ease the whole process.
Three latest pay slips.
Three months statements of your credit cards, if you own any.
Three-month existing bank statements for all transactional and savings account.
Three months statements of any debt you may wish to settle by adding to your existing mortgage.
Three months statements of any other existing mortgage.
An identification document, e.g., a copy of your driver's license or passport. A passport is preferable in this case.
Two years' worth of your financials to calculate your income (only if you are self-employed).