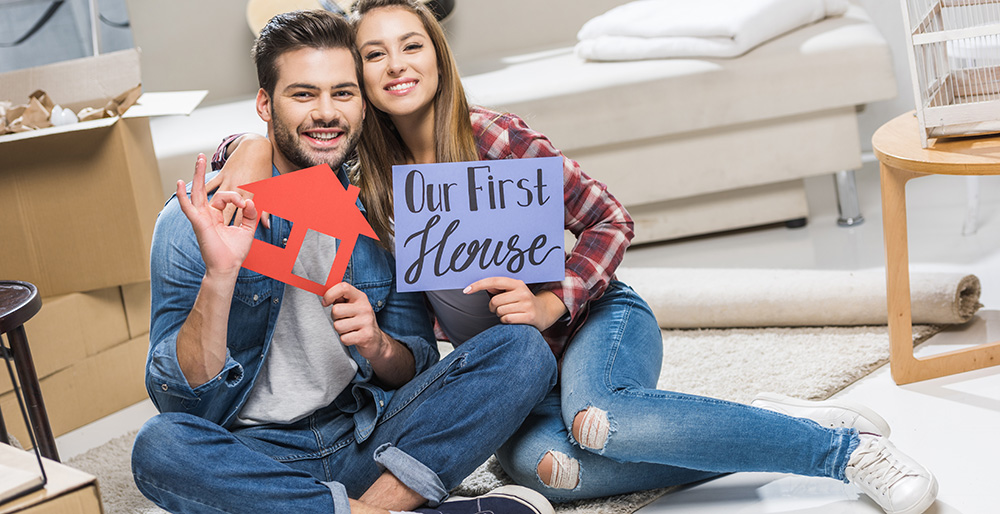 Buying your first home is both an exciting and confusing task. To make the process as seamless as possible, we have a step-by-step guide on securing a home loan approval for your first home purchase.
First Home buyers Journey

You will have to set aside a deposit for the purchase. A minimum of 5%-10% deposit is the norm for banks. (Varies between the Lenders)
The cost of purchasing a home is not only the price of house. You must factor Into your budget several other costs you may need to incur such as legal fees, building inspection costs, valuation costs, and moving expenses.
Understand what you can afford. When buying your first house, determining your borrowing power is critical. It aids in the narrowing of your property search and allows you to envision the financial obligations of a mortgage.
Know your sources of income and how to apply for a loan.
The Process

Before moving into your new home, there are several steps you'll need to complete. Don't worry, Infinity Loans is here to walk you through the process. 

Consulting the Adviser
The first step of home buying is contacting a trusted mortgage adviser like Infinity Loans to establish your borrowing capacity. Your purchasing limit is based on your income, living expenses, fixed commitments, and other financial factors.
During this process, we will give you an indication of the max loan and ideal bank.

Pre-Approval
The second step is getting pre-approved. We will work closely with you during this process to gather all the information required. Then we will submit your application to your preferred bank and determine your pre-approved lending amount.

Finding the Perfect Property
The third step is finding a suitable property. Once you've found the home of your dreams within your pre-approval amount, we will check with the bank if the property is acceptable by the bank as a security.

Sale & Purchase Agreement
Once we get the green light from your bank, you can sign the Sale and Purchase Agreement for the property.
We recommend including a conditional offer as you will need some time to get an appraisal and check if the property best suits your needs. Your solicitor will also need to sign off on the title or other potential legal clauses under the Sale and Purchase Agreement.

Unconditional Contract
As soon as a bank and seller sign off on the property, you can advise your solicitor to confirm to the vendor that the contract is unconditional. This process may take 5-10 working days.

Settlement Date
The final step is Settlement Day. You can choose to change the ownership of the property to your name. We will meet you before the Settlement Day to discuss the ideal mortgage structure, best-negotiated rates, and potential cash offer so that we will be prepared for the big day.